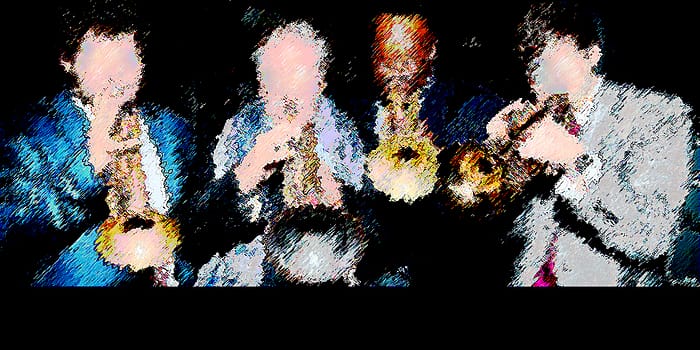 THE EMERGENCE OF SOUTHERN SOUL: The Next Music Wave?
THE EMERGENCE OF SOUTHERN SOUL: The Next Music Wave?.
Written By: Jerry King and James Ownby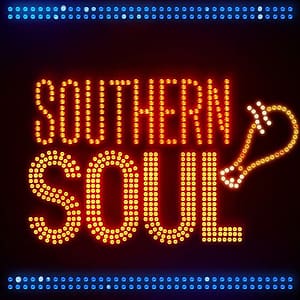 Black music – the blues, R&B, and the basis of Rock and Roll – provided the creative lifeblood
of one of the wealthiest industries in the world. Most American popular music (including
country) has its foundation in Black music – but the industry did not reward founders and they have not
been justly rewarded.
The American musical community almost never discusses the disparity of airplay between
independent music labels and major music labels on corporate broadcast radio. Nor does the
community discuss a similar disparity in revenue distribution to Black music companies and
music creators. We're talking revenue in the billions – in music sales, royalties, commercials,
movies, video games, sound design and music driven platforms. Do we hear Black music on the
radio? Of course. Do we hear Black-owned music on the radio? Not so much.
In the 1600's – 1800's, fear of revolt prompted slave owners and traders to prohibit African
drumming, which they knew to be a communication tool. In modern times, fear of competition
prompts music moguls to muzzle African-American music entrepreneurship — for fear of
competition.
Modern technology offers new means of distributing content, but it does not remove the systemic
barriers that inhibited such competition. From Swing, through BeBop, Rock and Roll right
through the British Invasion, such systemic barriers have existed. And now, despite the available
new Black-owned music out there, Americans remain stuck on the new form of "Memory Lane,"
sardonically called "Jurassic FM.
However, a new wave does exist – a tsunami of shows and festivals of the new genre, "Southern
Soul." Fans are embracing this this underserved niche market. Those fans possess multi-billions
in disposable income, and they like, listen to, and purchase music by the new and seasoned
Southern Soul artists.
Southern Soul artists draw in the thousands, and produce huge returns for concert promoters.
Their new, energized music provides an alternative to fans who have grown tired of hearing the
same old music. Those artists deserve movement toward the mainstream – but that has yet to
occur.
The gatekeepers of the American and global music community have held back Black-owned
music for far too long. The Black community deserves to profit from Black-owned Southern
Soul music – a genre that remains one song away from mainstream success.