Black Girl Magic: Kimberly Clark opens an "NBA for HBCU players"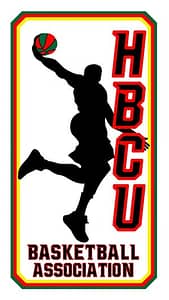 Business woman and entrepreneur  Kimberly Clark gets candid to The Clarion Ledger about her plans to open the HBCU Basketball Association, a newly developed basketball league aimed at providing professional basketball opportunities for minorities.
The league is slated to begin in February 2023 with a draft the week before the Super Bowl. The inaugural season will run from April through June. The playoffs will conclude with a championship round in Miami.
Start in six base cities: Atlanta, Birmingham, Daytona Beach, Houston, Jackson and New Orleans, the HBCU Basketball Association will focus on launching teams in cities that have at least one HBCU (HBCU = Historically Black College and University)  in the area.
During the interview which can be viewed here, Kimberly stated: "We have named the teams already, the logos are prepared, pretty much everything is set in place," Clark said." Right now we are confirming with the HBCUs in the area trying to pick which ones are the best places to play. We want to play at an HBCU the first season so we can bring eyes to it and encourage people to support."
Review the entire article by going using this link:
Kimberly Clark dreams of building 'NBA for HBCU Players,' and she's bringing it to Jackson –Written By Khari Thompson